Choose your favourite communication weapon, point it at us, and shoot.
Questions and comments, that is.
Did we mention how much we like email? If you're still not sure, have a read of our Blogs! To ensure the right department deals with your message in a swift manner, choose the applicable subject from the drop-down menu.
The Modern (Merrehill) Way
What's your preferred contact method?
Call us:
Call our Macclesfield head office on:
01625 70 80 40
If you have a question or complaint about email delivery, please call:
01625 800 586.
Or write to us:
Merrehill
Unit 6, Bridge Street Mills
Bridge Street
Macclesfield
Cheshire
SK11 6QA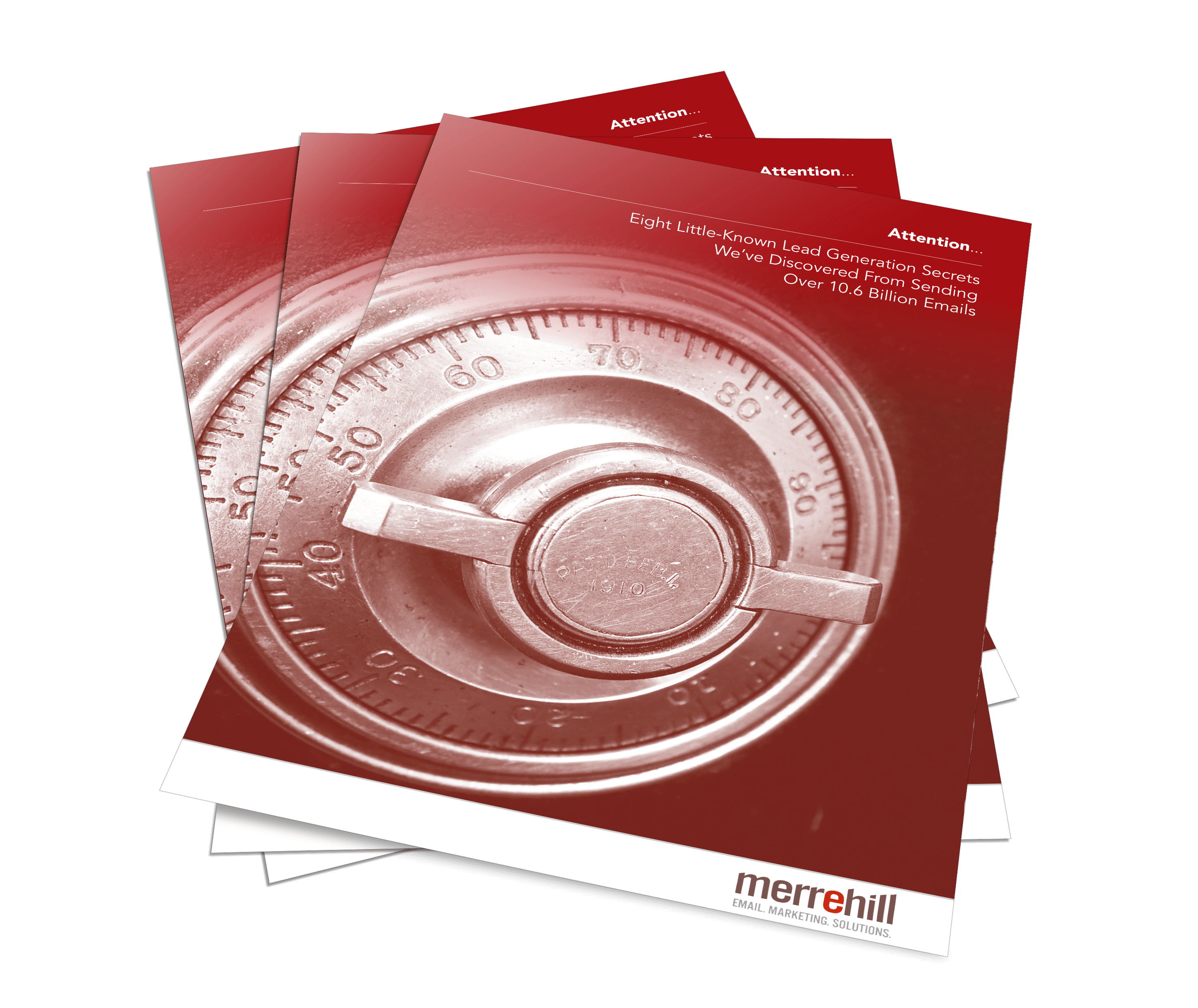 FREE Report Reveals:
Eight Little-Known Lead Generation Secrets We've Discovered From Sending Over 10.6 Billion Emails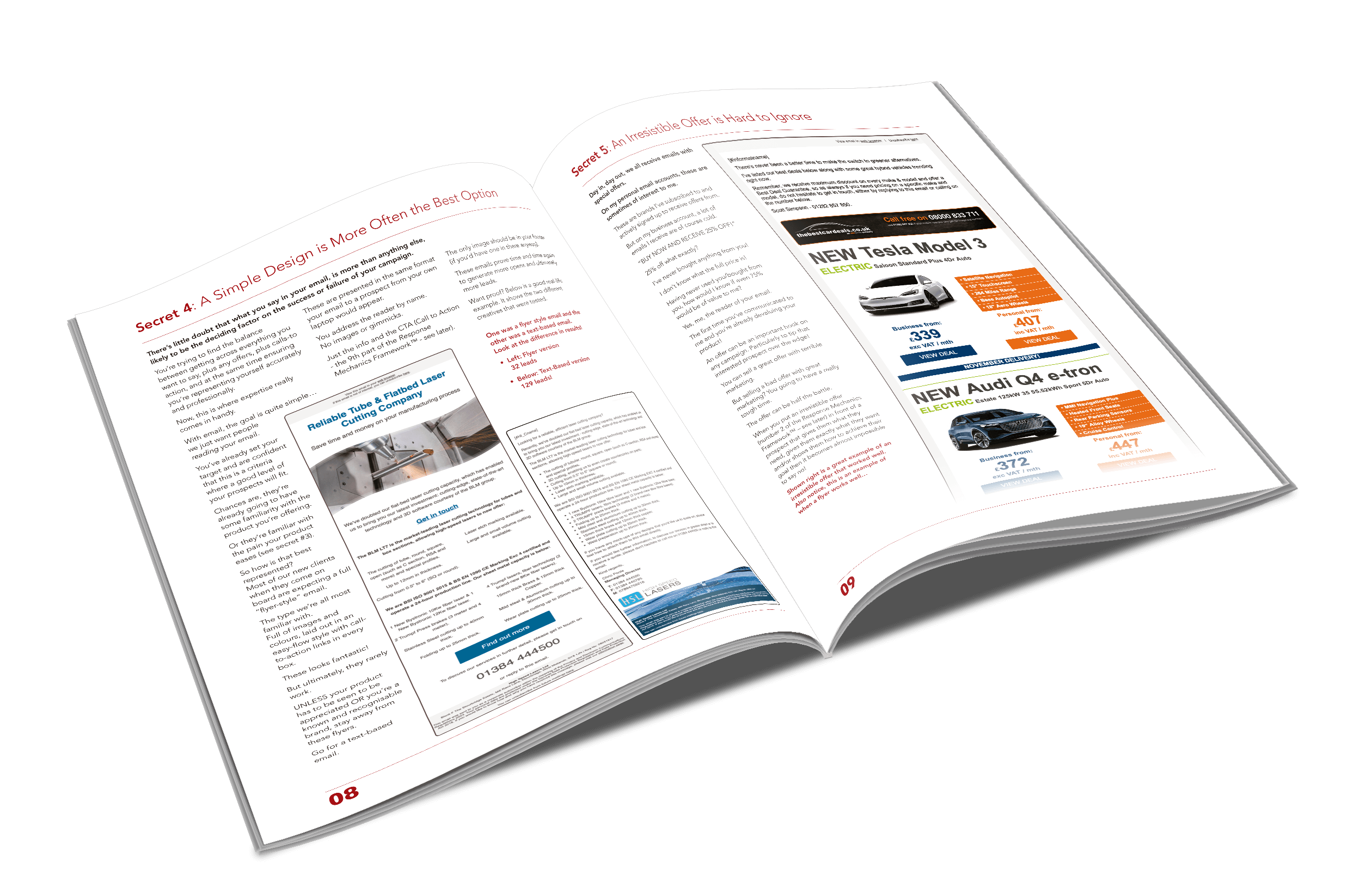 We've helped and continue to help UK businesses generate leads
Call us on
01625 70 80 40

and find out how we can help yours