Receive B2B Leads
Within 48 Hours
Over 60,000

 leads generated 
in the last 12 months

As a leading UK Email Lead Generation Expert, generating leads for businesses is what we do, and what we've been doing since 2005. With over 1.2 million records in our email database, we can identify your target audience by area, industry, size and many other criteria.

We will guide you through the entire email-marketing process and run the campaign on your behalf, including preparing a design we're sure will get you the attention you want.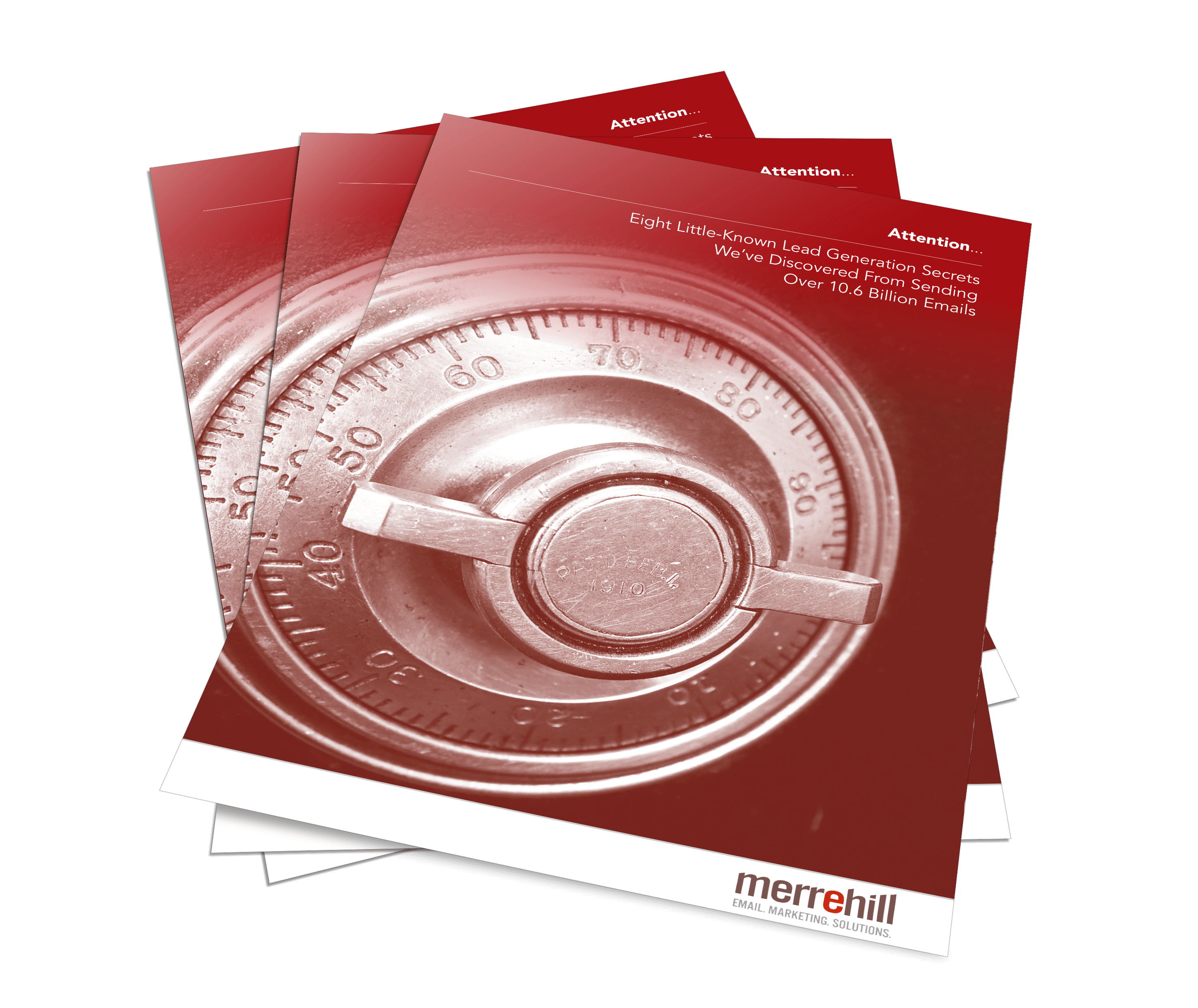 FREE Report Reveals:
Eight Little-Known Lead Generation Secrets We've Discovered From Sending Over 10.6 Billion Emails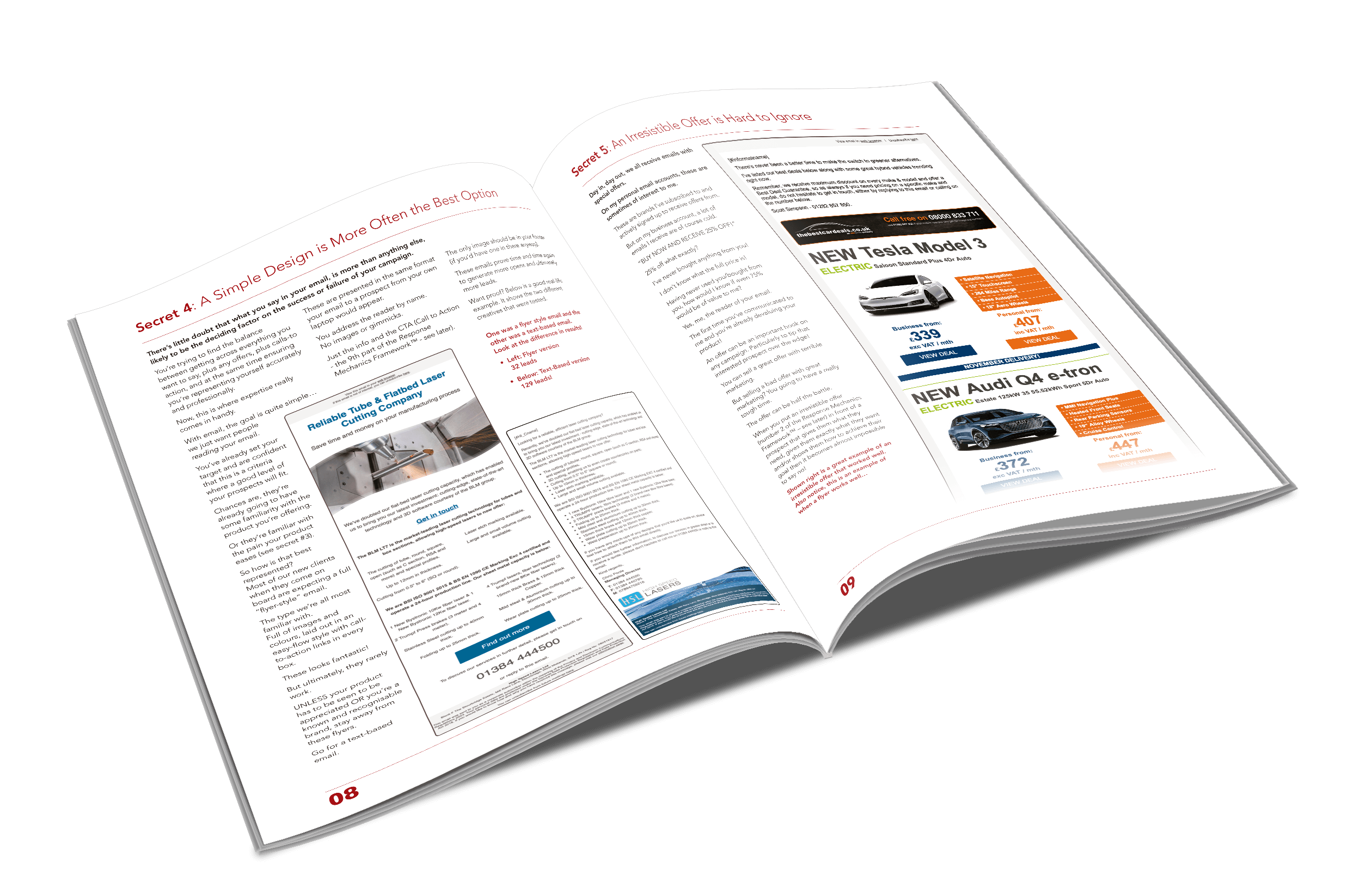 Contact your trusted Lead Generation Expert!
Would recommend Merrehill to anyone
We have worked with Merrehill since 2012 and we have found them to be very efficient and professional. We have done a number of email campaigns and overall we have received a good return on investment.
Great Company. Great Service. Consistently deliver results.
We have used Merrehill over the last 5 years and an honestly say they are one of the most professional companies we have had the pleasure to deal with. Not only do they do what they tell you they are going to do, but they do it very well in an extremely professional manner. Can not recommend them enough.
We've helped and continue to help UK businesses generate leads
Call us on
01625 70 80 40

and find out how we can help yours